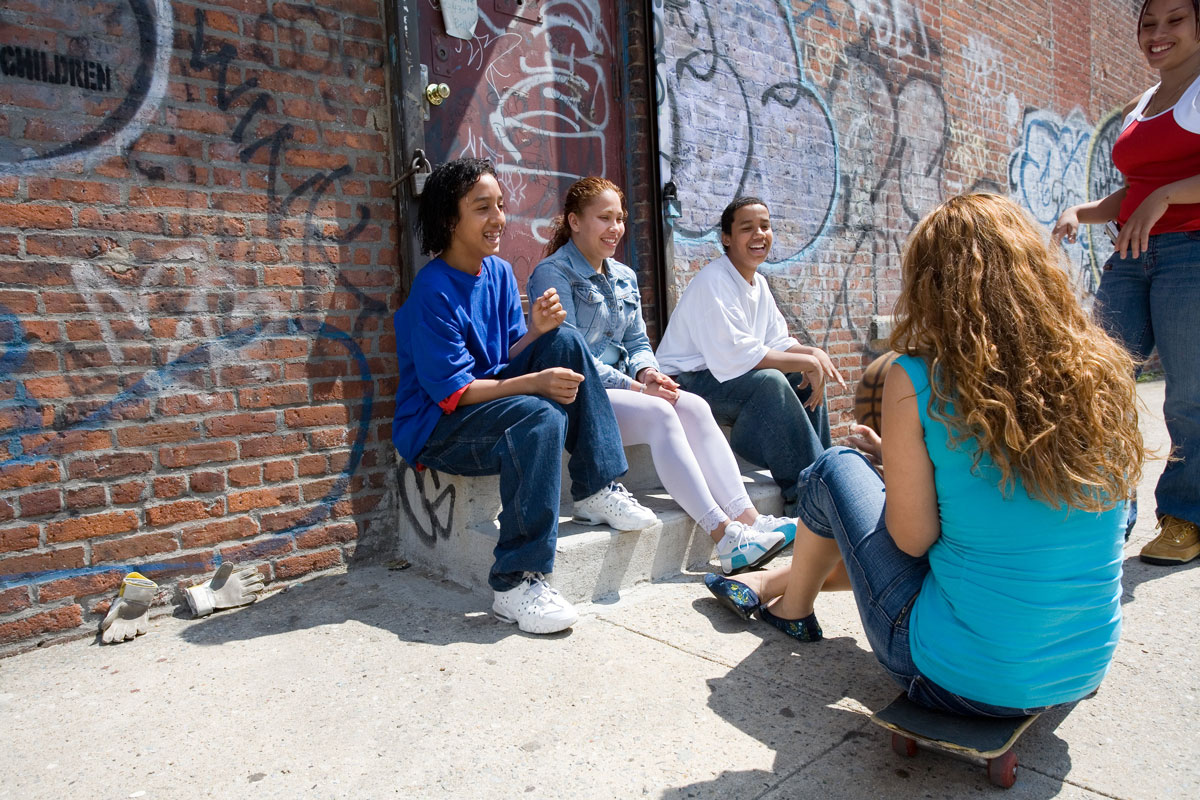 The Adolescent and Emerging Adult Health Equity Program, led by Dr. Sylvie Naar, focuses on developing and testing behavioral interventions to promote health equity among adolescents and emerging adults.  The program includes several projects across the continuum of translation including early phase trials, clinical trials, effectiveness trials, and implementation trials. Studies are centered around improving health equity with behavioral interventions targeting the management of HIV, obesity, asthma, and diabetes.
For more information regarding this program, please contact Dr. Sylvie Naar at Sylvie.Naar@med.fsu.edu
---
Initiatives
---
Early Phase (T1) Transdisciplinary Translational Behavioral
This initiative focuses on the translation of basic behavioral and social science into new interventions to improve health.  It includes both clinical research and training programs.
Community-Engaged Dissemination and Implementation Research
Community-engaged dissemination and implementation research (CEDI) focuses on research involving dissemination or implementation of evidence-based health interventions within clinical or community-based settings using community-engaged processes or partnerships.  It focuses on stakeholder input at each stage of the research process utilizing and addressing bioethical concerns using mixed methods designs and community/stakeholder advisory groups.
Youth HIV Program
This initiative addresses the translation of behavioral interventions for the prevention and treatment of HIV in adolescents and emerging adults,  includes T1 translation (the development of new intervention), T2 translation (clinical trials), T3 translation (effectiveness trials) and T4 I translation (implementation trials).  The initiative directly addresses the HIV epidemic in Florida with Florida Youth Shine: Sexual Health Implementation Network for Equity, a community-based research network of clinical and community partners participating in translational behavioral research studies.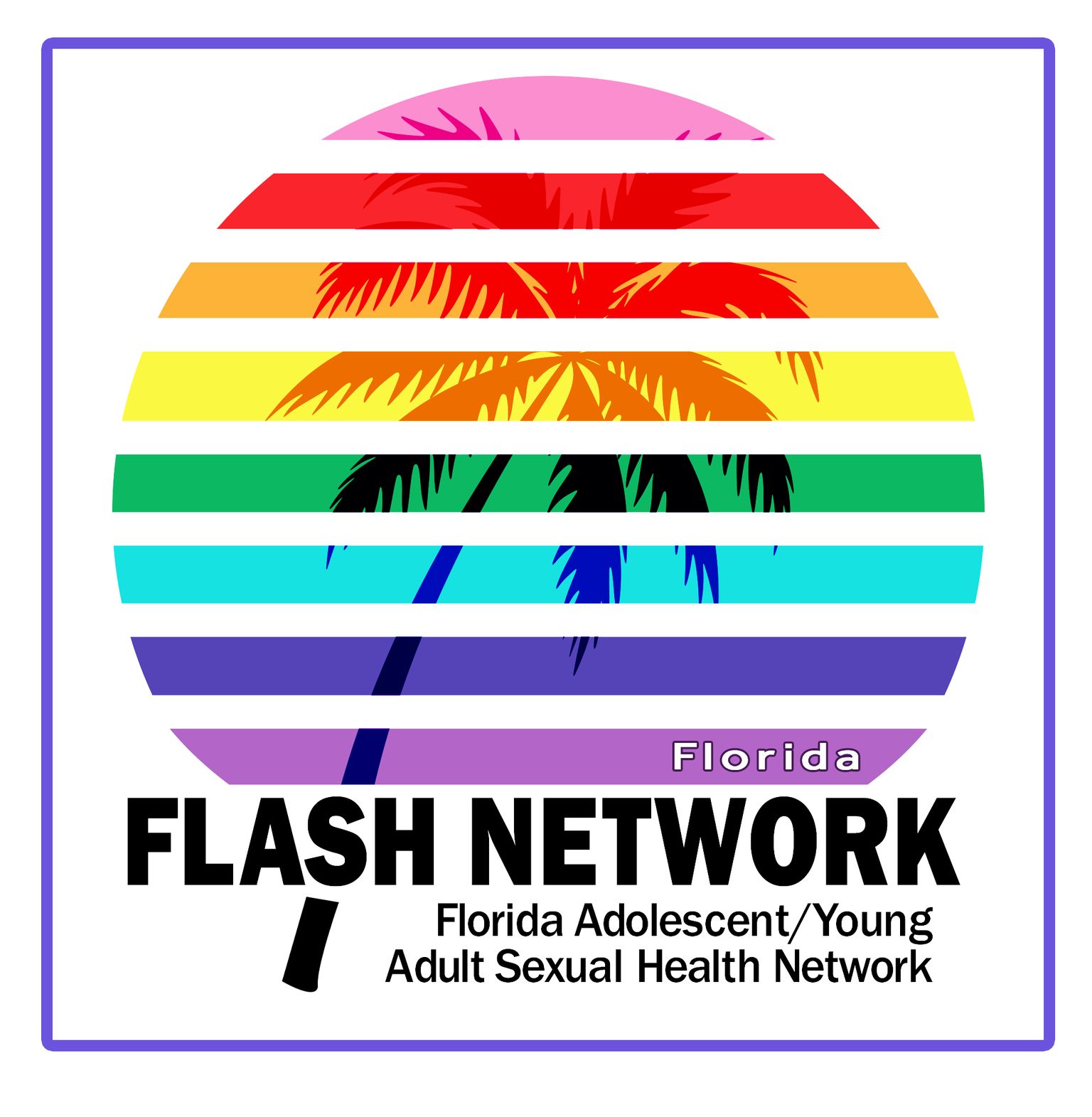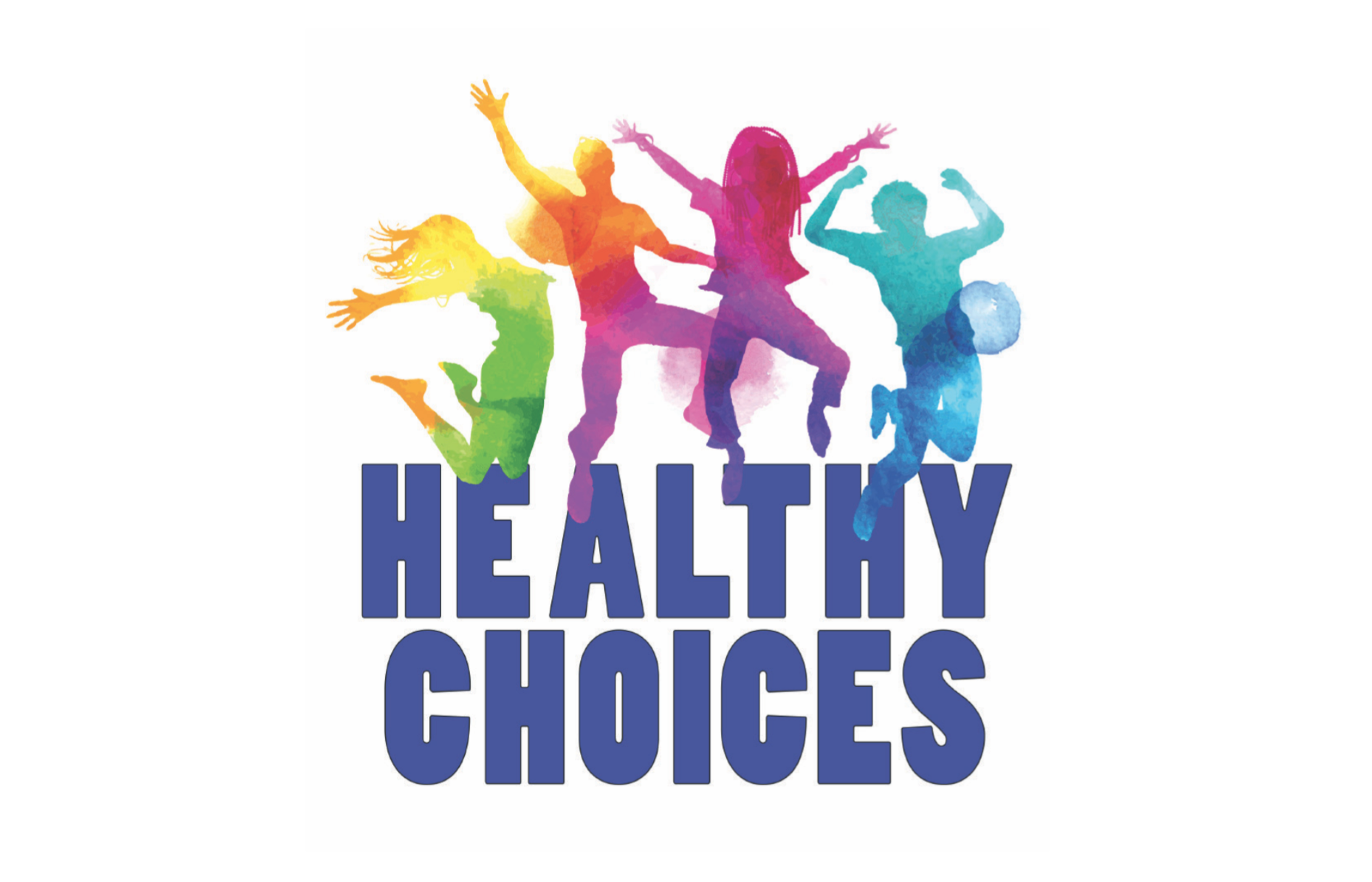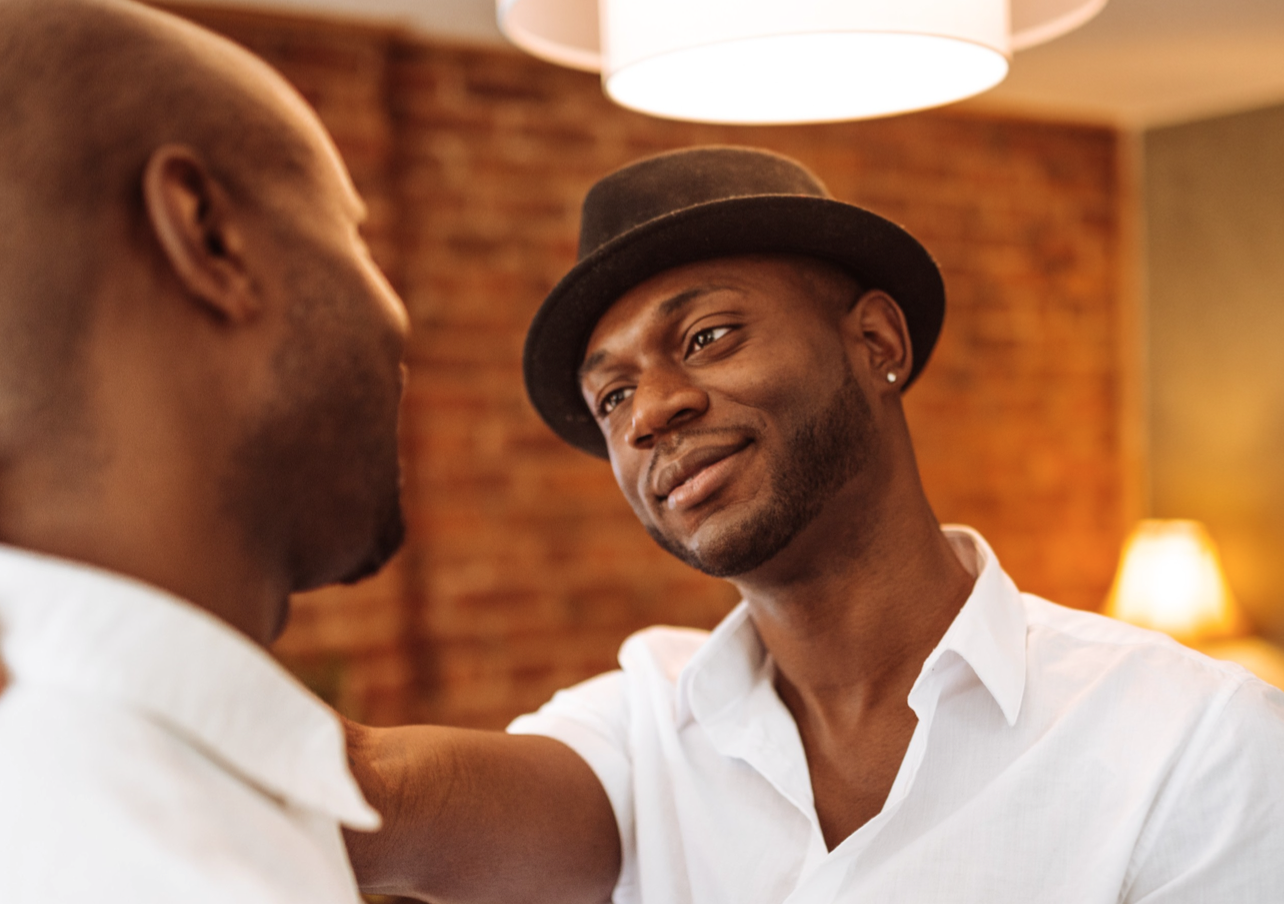 Grants
Adolescent Trials Network for HIV/AIDS Interventions Scale It Up Program
Principal Investigator: Dr. Sylvie Naar

Specific Aims: Scale it Up - specifically focuses on the development, evaluation and implementation of interventions that are effective for improving self-management in at-risk and HIV+ youth. Scale It Up has assembled research teams who will develop, test and bring to practice self-management interventions that positively impact the youth HIV prevention and care cascades. These goals will be achieved by:

Designing, conducting and evaluating self-management interventions, involving 500 youth, grounded in the 5-component Self-Management Model and expeditiously moving them into practice.

Developing, deploying and disseminating new methods for implementation and implementation analysis with a strong theoretical foundation (EPIS).

Engaging with the other funded U19s to identify additional opportunities to advance the fields of implementation science and self-management science.

Learn more about this project here: www.etr.org/scaleitup/
title-inside title-centered
2