Cores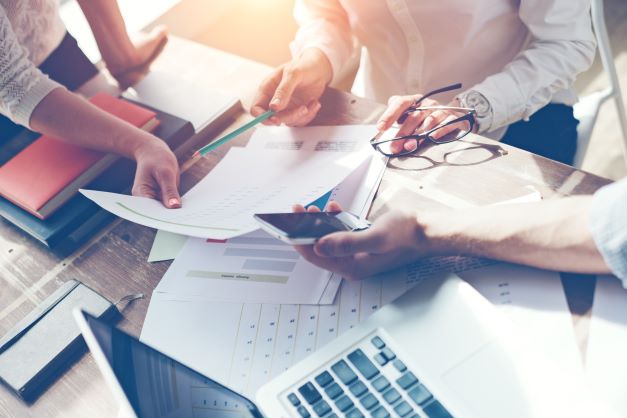 Research Development Core
The Research Development (RD) Core for CTBScience provides oversight, management, and coordination of all research and core-related activities. Additionally, the RD is responsible for overall administrative operations and facilitates the center's collaborations with a variety of faculty, student, community, and institutional stakeholders. The primary goal of the RD is to promote cohesiveness in the development of new center projects and provide assistance to center and affiliated investigators in line with the mission of CTBScience.
Methods Core
The Methods Core will be responsible for research data management and analysis. We will provide biomedical informatics and big data expertise including machine learning, data mining, natural language processing, and biomedical ontologies/standards. We will also provide support to investigators to develop cohort identification queries over OneFlorida Data Trust, a state-level database with fine-grained clinical data for over 15 million Floridians.
The Methods Core will also collaborate with researchers from the Quantitative Methodology and Innovation Division of FCRR for work related to clinical trials analyses, power calculations, and related methodological applications.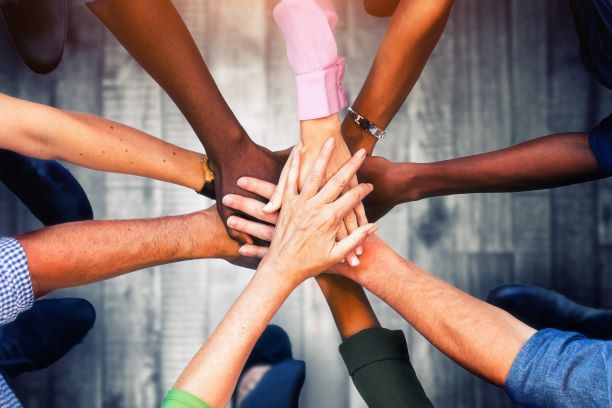 Community Engagement Core
The CTBScience Community Engagement Core (CTBS-CEC) was designed to serve as a hub of knowledge and resources on community engagement approaches in basic human subject and clinical trial research. CTBS-CEC aims to assist investigators by providing access to community engagement research resources and consultation on engagement methodology. . The CTBS-CEC provides consultation on engagement methodology. Currently, Dr. Meardith Pooler-Burgess leads the core with the support of the CTBS program manager, Brenda Echeverri.
Projects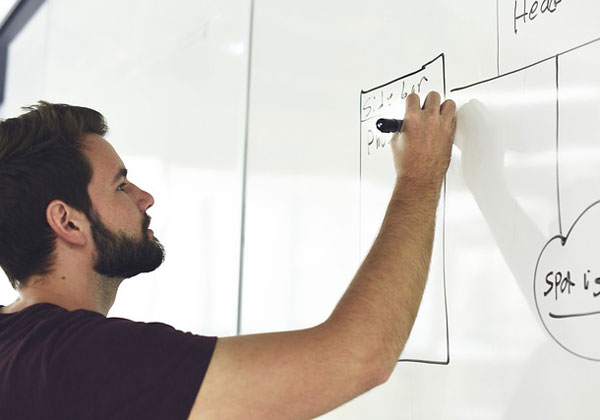 NIH Methods Workshop Agenda
Specific Aims: The National Institutes of Health sponsored a cross-institute, two-day "Workshop on Innovative Study Designs and Methods for Developing, Testing and Implementing Behavioral Interventions to Improve Health" to review, evaluate, and disseminate a selection of innovative designs and analytic strategies for use in behavioral intervention studies. Experts from the behavioral, biostatistical and clinical communities reviewed the utility of new, innovative and potentially more efficient study designs and methods to develop, optimize, test and implement behavioral interventions across the translational targeting multiple behavioral risk factors (e.g., adherence, diet, physical activity, smoking). Presentations and discussions focused mainly on the development and preliminary testing of behavioral interventions on Day 1, with an emphasis on later-stages of development, including testing and implementation of interventions within clinical and community contexts, on Day 2.