 The mission of the Center for Translational Behavioral Science at Florida State University is to promote public health and health equity using a sustainable team science approach for the development and wide spread implementation of behavioral and biobehavioral interventions across the translational spectrum. The Center will rely on a continuous cycle of interaction between basic behavioral and biomedical scientists, translational researchers, treatment providers, and communities to develop interventions reaching diverse and under-served populations in local communities and beyond.
What is translational behavioral science?
The translation of behavioral science findings are meant to improve patient and population outcomes. See our programs for more details.
If you would like to become involved as a participant in research, complete this brief survey.
CTBScience
Featured News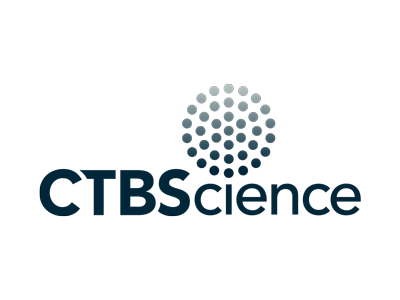 CTBScience Annual Report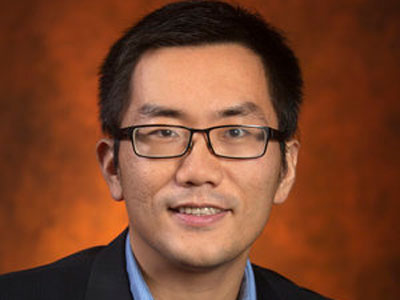 Congratulations to Dr. Zhe He, PhD, on his promotion
We are pleased to congratulate CTB Science's Methods Core Lead, Dr. Zhe He, PhD, as he has recently been awarded the promotion to Associate Professor with tenure! Congratulations and a job well done!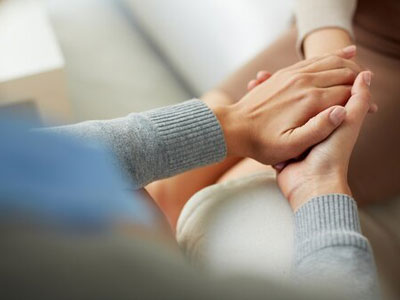 Psychotherapy SPECIAL Issue: HIV and Psychotherapy
Online Ahead of Print: Dr. Ennis' manuscript "Therapeutic writing as a tool to facilitate therapeutic process in the context of living with HIV: A case study examining partner loss," has been accepted for publication in a special edition on HIV and Psychotherapy in the APA Journal Psychotherapy. This work presented a unique opportunity to delve into therapeutic writing as an adjunct process tool using a single case study design. For people with HIV/AIDS (PWHA), partner loss has unique factors that complicate the grieving process and can lead to prolonged bereavement.
title-inside title-centered
2