 The mission of the Center for Translational Behavioral Science at Florida State University is to promote public health and health equity using a sustainable team science approach for the development and wide spread implementation of behavioral and biobehavioral interventions across the translational spectrum. The Center will rely on a continuous cycle of interaction between basic behavioral and biomedical scientists, translational researchers, treatment providers, and communities to develop interventions reaching diverse and under-served populations in local communities and beyond.
What is translational behavioral science?
The translation of behavioral science findings are meant to improve patient and population outcomes. See our programs for more details.
If you would like to become involved as a participant in research, complete this brief survey.
CTBScience
Featured News
CTBScience at Instilling Hope 2020
CTBScience hosted a table at the 2020 Instilling Hope Conference at the Florida State University Turnbull Conference Center on March 11, 2020. CTBScience used this opportunity to participate in the trauma and resiliency focused event to nurture partnerships with other agencies and community partners, and to highlight ongoing research. Samantha Nagy, MS, also was a presenter at the conference, highlighting Dr. Scott Pickett and the STEP Research Program's SOLAR implementation, a trauma focused intervention aimed at assisting those in the community impacted by Hurricane Michael.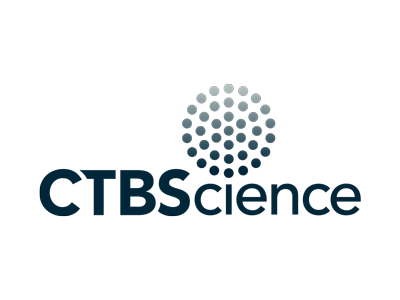 CTBScience Annual Report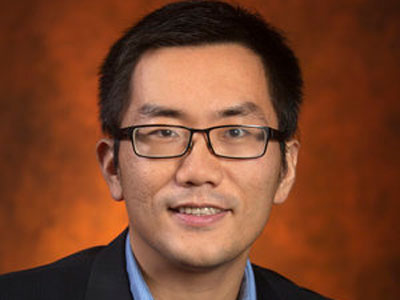 Congratulations to Dr. Zhe He, PhD, on his promotion
We are pleased to congratulate CTB Science's Methods Core Lead, Dr. Zhe He, PhD, as he has recently been awarded the promotion to Associate Professor with tenure! Congratulations and a job well done!
title-inside title-centered
2