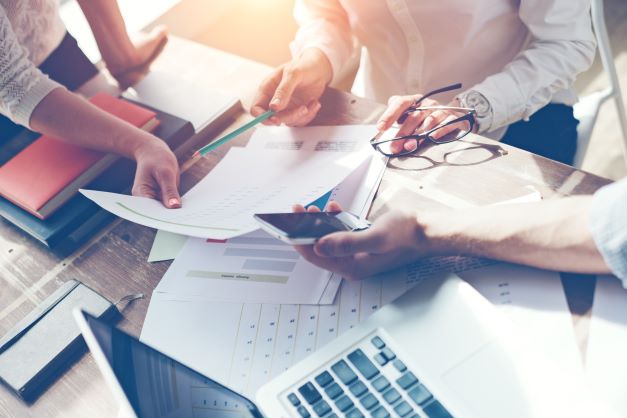 The Research Development (RD) Core for CTBScience provides oversight, management, and coordination of all research and core-related activities. The CTBScience RD personnel are equipped with the necessary skills and expertise to assist investigators with a variety of research support and clinical trial management functions related to: 
Proposal Development 

Bioethics Consultation 

Regulatory Assistance  

Project Planning and Implementation

Clinical Trial Management 

Recruitment and Retention

Contracts and Agreements
Additionally, the RD is also responsible for overseeing any necessary operational liaison activities with the Department of Behavioral Sciences and Social Medicine, and facilitates the center's collaborations with a variety of faculty, student, community, and institutional stakeholders. The primary goal of the RD is to promote cohesiveness in the development of new center projects and provide assistance to center and affiliated investigators in line with the mission of CTBScience.
---
Research Development Core Resources and Referrals
---
Network for Clinical Research, Training, and Community Engagement
Supported in part by the UF-FSU Clinical and Translational Science Award (CTSA), the NCRT-CE provides all levels of investigators with a range of services, resources, and guidance to assist with the design and implementation of clinical and health research protocols. The multidisciplinary backgrounds of the NCRT-CE team translate into diverse research expertise including public health, qualitative, clinical, and community-engaged research.
The NCRT-CE provides assistance to all College of Medicine (CoM) faculty, staff, and students as well as CTSA-supported project teams from other FSU colleges.
To request our assistance, please submit an NCRT-CE Support Request Form. A member of our team will contact you. General questions may be directed to ncrt-ce@med.fsu.edu. 
---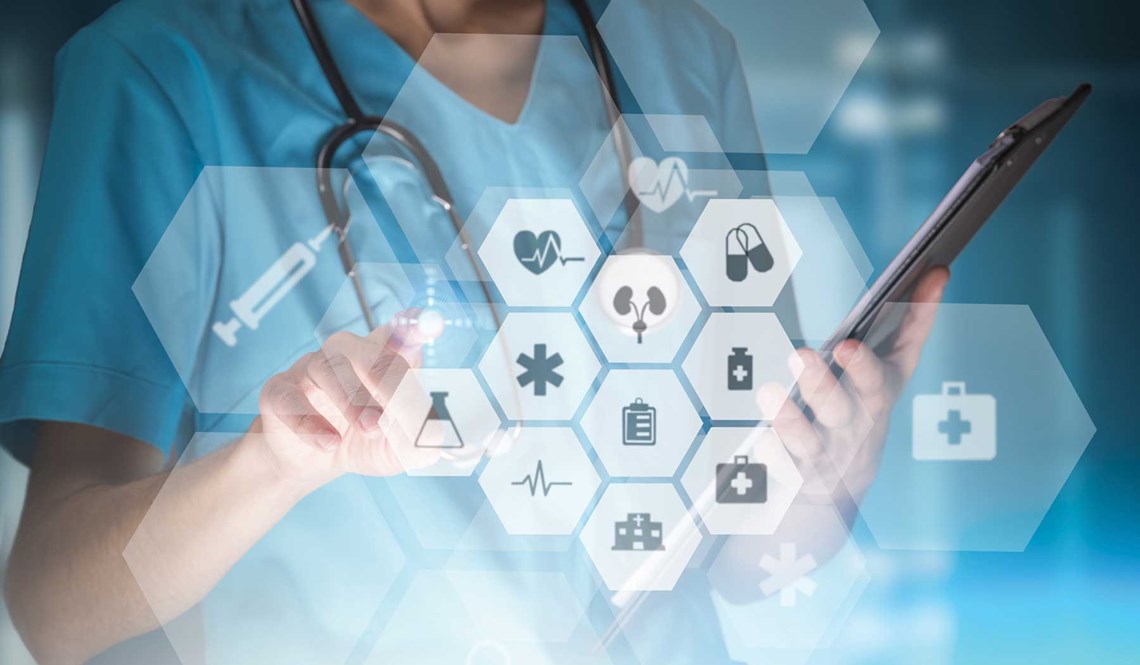 ​The Office for Clinical Research Advancement (OCRA)
The Office for Clinical Research Advancement (OCRA) provides guidance, tools, resources and facilitation to help faculty, staff and students successfully navigate clinical and human subjects research at FSU and with its community healthcare partners. Whether you are a basic scientist wanting to collaborate with a community clinician, a researcher seeking guidance on IRB submissions or statistical methods, or needing assistance on implementing a clinical trial, OCRA is here to help.
---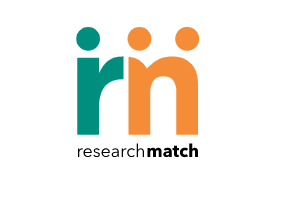 As FSU's institutional liaison for ResearchMatch, OCRA can assist with this online recruitment tool for study participants. Launched nationwide by Vanderbilt University, the ResearchMatch database contains tens of thousands of volunteers across the country who want to participate in health-related research. FSU researchers have two types of access to ResearchMatch: feasibility and recruitment. Feasibility access allows the researcher to view aggregate data of potential study volunteers in the database, which is helpful for cohort determination. Recruitment access allows researchers with IRB-approved protocols to search and contact study volunteers. The researcher uses the study criteria along with geographic, demographic, health condition and medication filters on ResearchMatch to generate a de-identified group of volunteers who "match" the study criteria.
For workflows specific to FSU please click here.
---
Research Development Core Projects, Presentations, and Publications
---
Synthesizing adaptive digital bioethics to guide the use of interactive communications technologies in adolescent behavioral medicine: A systematic configurative review. Authors: Simone J. Skeen, Sara K. Shaw Green, Amy Knopf; Pediatric Clinics of North Am. 2022 Aug;69(4):739-758. doi: 10.1016/j.pcl.2022.04.006. PMID: 35934497.
Social, ethical, and behavioral factors that influence COVID-19 outcomes in medically underserved rural populations: Through the lens of narrative bioethics. Authors: Sara K. Shaw Green, Claudia R. Baquet; Journal of Medical Ethics - Blog; https://blogs.bmj.com/medical-ethics/2021/08/23/social-ethical-and-behavioral-factors-that-influence-covid-19-outcomes-in-medically-underserved-rural-populations-through-the-lens-of-narrative-bioethic 
Envisioning Youth-Led Action for Sexual Health Equity: Founding and Development of a Diverse Sexual and Gender Minority Youth Organization. Authors: A.C. Lim, J.J. Jackson, Sara K. Shaw Green, Simone J. Skeen; 2021 Florida HIV CPR Conference: Connecting Community, Providers, & Researchers (Virtual)