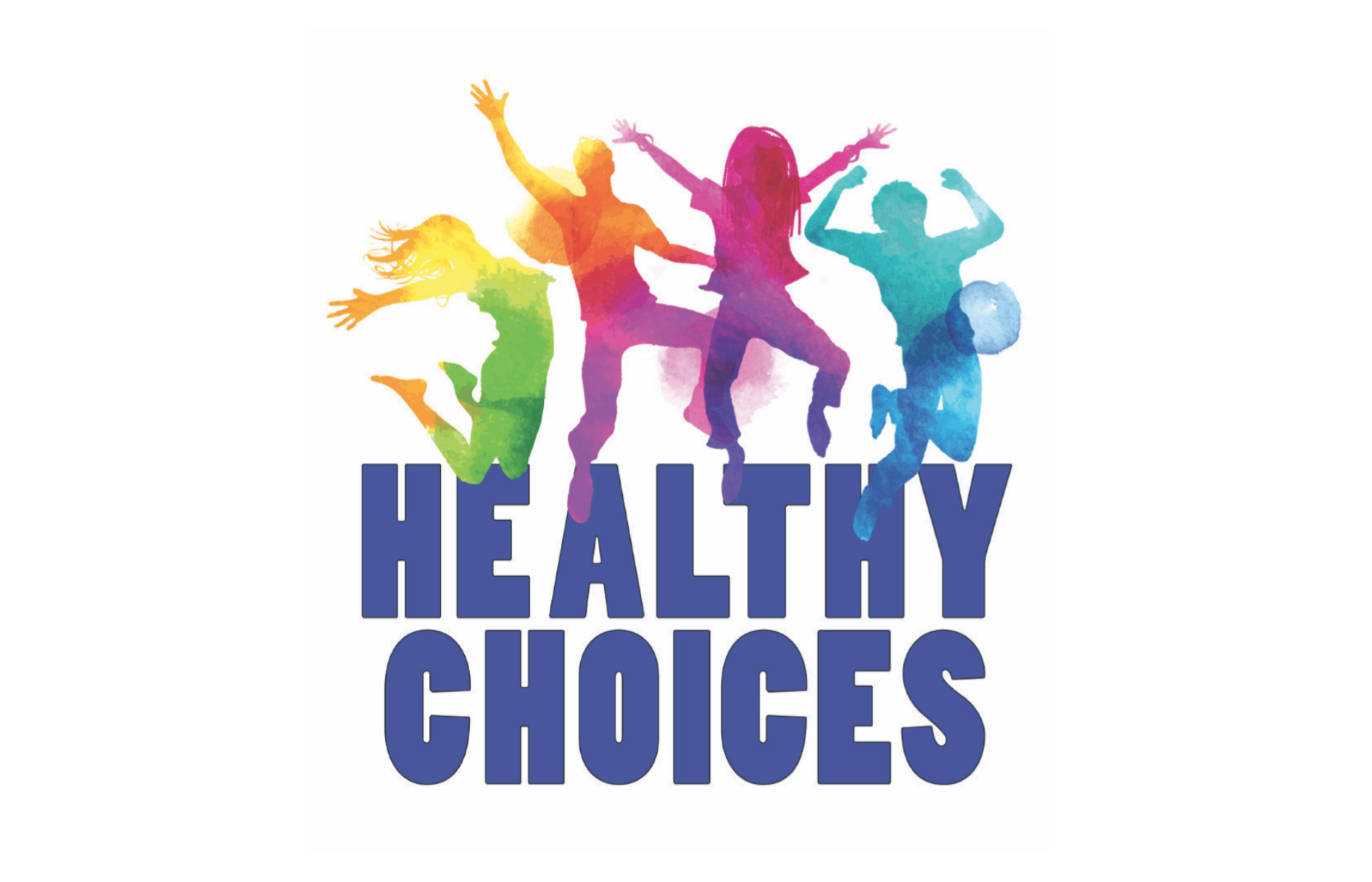 Healthy Choices is an evidence-informed intervention.1-8 Adapted from Motivational Enhancement Therapy (MET), Healthy Choices is comprised of four 30-45 minute sessions that can be led by paraprofessional staff or other provider types to encourage antiretroviral treatment adherence and reductions in alcohol use and other substance use for youth living with HIV. Healthy Choices has also been shown to improve sexual risk behaviors and depression. The sessions are delivered over 3 months, typically week 1, week 2, week 8 and week 12. Other target behaviors relevant to self-management may also be addressed. The intervention is based on Tailored Motivational Interviewing (TMI). Motivational Interviewing (MI) is "a collaborative conversation style for strengthening a person's own motivation and commitment to change". Motivational Interviewing conversational style may also be thought of as guiding a person to change, rather than directing them to follow change. Healthy Choices is based on TMI, MI tailored with communication science studies of HIV clinic interactions to address target behaviors for persons living with HIV. 
Goals of Healthy Choices-HIV
To improve adherence to antiretroviral treatment and alcohol use
To address other health behaviors in persons living with HIV for which self-management is relevant, such as, retention in care, substance use and sexual activity
To provide developmentally tailored strategies to engage young people 
Target Population 
The intervention has been particularly successful with young people living with HIV (ages 16- 24) but may be delivered to older adults. 
---
Download the Healthy Choices - HIV Toolkit 
For more information, contact Dr. Sylvie Naar at Sylvie.Naar@med.fsu.edu
---
References: 
Chen, X., Murphy, D. A., Naar-King, S., Parsons, J. T., & for the Adolescent Medicine Trials Network for HIV/AIDSInterventions (2011). A clinic-based motivational intervention improves condom use among subgroups of youth living with HIV. Journal of Adolescent Health, 49(2), 193-198. doi:10.1016/j.jadohealth.2010.11.252
Murphy, D. A., Chen, X., Naar-King, S., Parsons, J. T., & Adolescent Trials Network. (2012). Alcohol and marijuana use outcomes in the Healthy Choices Motivational Interviewing intervention for HIV-positive youth. AIDS Patient Care and STDs, 26(2), 95-100. doi:10.1089/apc.2011.0157
Naar-King, S., Parsons, J. T., Murphy, D. A., Chen, X., Harris, D. R., & Belzer, M. E. (2009). Improving health outcomes for youth living with the human immunodeficiency virus: A multisite randomized trial of a motivational intervention targeting multiple risk behaviors. Archives of Pediatrics & Adolescent Medicine, 163(12), 1092-1098. doi:10.1001/archpediatrics.2009.212
title-inside title-centered
2