Julia Sheffler Named Outstanding Junior Faculty Researcher
---
Julia Sheffler Named Outstanding Junior Faculty Researcher
December 03, 2020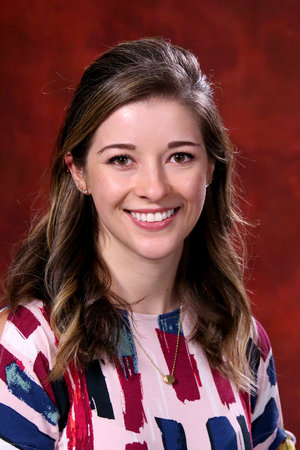 Read the full announcement at the FSU College of Medicine, Department of Behavioral Sciences and Social Medicine website
This award recognized the faculty member who demonstrates promise to become an outstanding researcher as evidenced by any or all of the following:
Securing initial external funding for research
Publishing research findings in the appropriate peer-reviewed literature
Presenting research findings at national/international meetings of note
Other measures of outstanding promise as a researcher
Julia Sheffler, Ph.D. has successfully competed for funding through the Institute for Successful Longevity, the UF-FSU CTSA Med Seed grant program, and as a recipient of a KL2 award. The KL2 award in nationally funded through the NIH to support newly trained clinicians appointed by an institution for activities related to the development of a successful clinical and translational research career. Her project is a promising nutrition intervention for individuals at increased risk for Alzheimer's disease.
Nominators highlighted that Dr. Sheffler has established her own lab, Integrated Science for Healthy Aging, and has shown great dedication towards the development of the Center for Translational Behavioral Science.
One stated, "Julie has been able to adapt complex research methodology to develop and implement intervention s that can be easily  translated to the populations she seeks to serve, both through developing effective approaches to improve outcomes and overall health equity."
Julie was also cited for her work as a mentor to more than 10 undergraduate and graduate students.
To read more about the work Dr. Sheffler is doing, please visit her research program page:
https://ctbs.fsu.edu/programs/integrative-science-healthy-aging