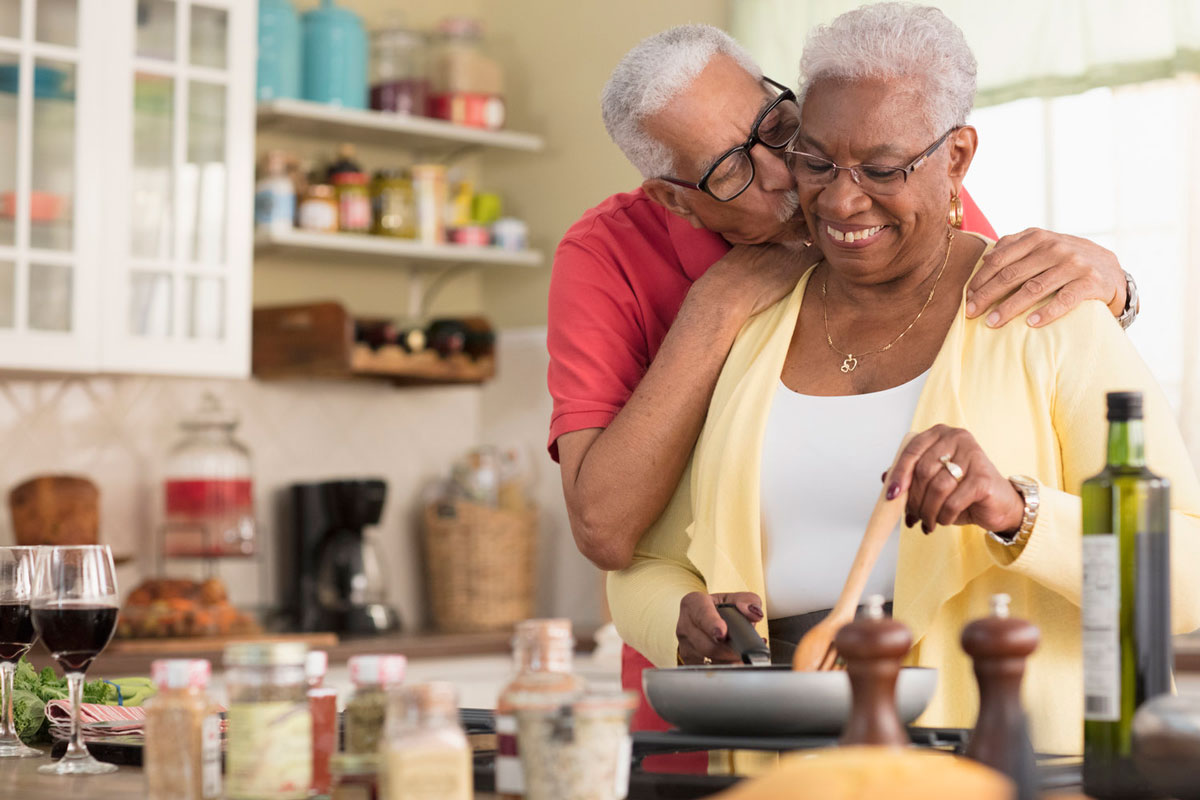 The Integrative Science for Healthy Aging Program, led by Dr. Julia Sheffler, broadly involves the development and assessment of interventions for mental-health problems and neurocognitive disorders in older adults. Current projects involve the assessment of adverse childhood experiences on health and neurocognitive outcomes across the lifespan, implementing an intervention for emotion dysregulation in older age, and assessment of the implementation of dietary interventions and preventions for neurocognitive disorders.
If you are interested in joining our program as a student or volunteer, please contact Dr. Julia Sheffler at Julia.Sheffler@med.fsu.edu or call 850.644.4209.
If you would like to get involved in research as a participant, please complete this brief screening survey.
For completing the survey, you will be entered into a twice yearly drawing for 1 of 4 $50 gift cards.
---
Projects
---
Feasibility Trial: Examining the effects of diet on genetic and psychosocial risks for Alzheimer's disease
Investigators: Julia Sheffler, Ph.D., Sylvie Naar, Ph.D., Bahram Arjmandi, Ph.D., Cynthia Vied, Ph.D., Greg Hajcak, Ph.D., Jamie Quinn, Ph.D., & Neda Akhavan, Ph.D.

Specific Aims: The project is in the proof of concept phase on the translational spectrum. We will be assessing the feasibility, acceptability, and preliminary effects of Implementing a ketogenic dietary Intervention for older adults at risk for developing Alzheimer's disease. We are using a team science approach to develop and refine the intervention for future clinical trials. We are using comprehensive assessment techniques, including comprehensive neuropsychological testing, EEG, fMRI, and physical health assessments to measure the effects of the diet on all aspects of functioning.

Funding Source: Clinical Translational Science Award Seed Grant (UL1TR001427) and Institute for Successful Longevity Planning Grant
Bolstering resilience by increasing emotional regulation in later life: Examining the neural correlates of emotion regulation and resiliency among older adults
Investigators: Natalie Sachs-Ericsson, Ph.D., Dawn Carr, Ph.D., Greg Hajcak, Ph.D., Julia Sheffler, Ph.D., Sylvie Naar, Ph.D., & Miles Taylor, Ph.D.

Specific Aims: 1) Examine the relationship between emotion regulation and resilience by conducting a survey of older adults; 2) use electroencephalogram (EEG) to examine the neural correlates of emotion regulation in a subset of these older adults, and determine if these neural correlates can differentiate participants who report being low, moderate, and high on self-report measures of emotion regulation and resilience; 3) test an intervention program designed to enhance emotion regulation in older adults; 4) determine if emotion regulation skill training leads to an increase in resiliency in older adults (and for which older adults the intervention is most successful); and 5) determine if self-reported changes in emotion regulation skills (after intervention) are reflected in the EEG measures of the neural correlates of emotion regulation.

Funding Source: FSU Institute for Successful Longevity Planning Grant
Resilience through adversity: Examining the long-term impacts of adverse childhood experiences (ACEs) on health and well-being across the life-span
Principal Investigator: Julia Sheffler, Ph.D.

Specific Aims: Our program involves multiple ongoing projects that examine the long-term adverse impacts of ACEs on health and psychological functioning across the life course. For example, Celina Meyer, a research assistant in the lab was recently awarded the IDEA Grant for her project examining the interactions between early household chaos and ACEs on later emotional and cognitive regulation strategies. We are interested in understanding ACEs as a form of significant early stress, which disrupts key areas of neuro-immune and emotional development leading to lasting changes in psychosocial functioning. Our goal is to identify resiliency factors that may be useful for interventions in adults and older adults exposed to ACEs.
title-inside title-centered
2