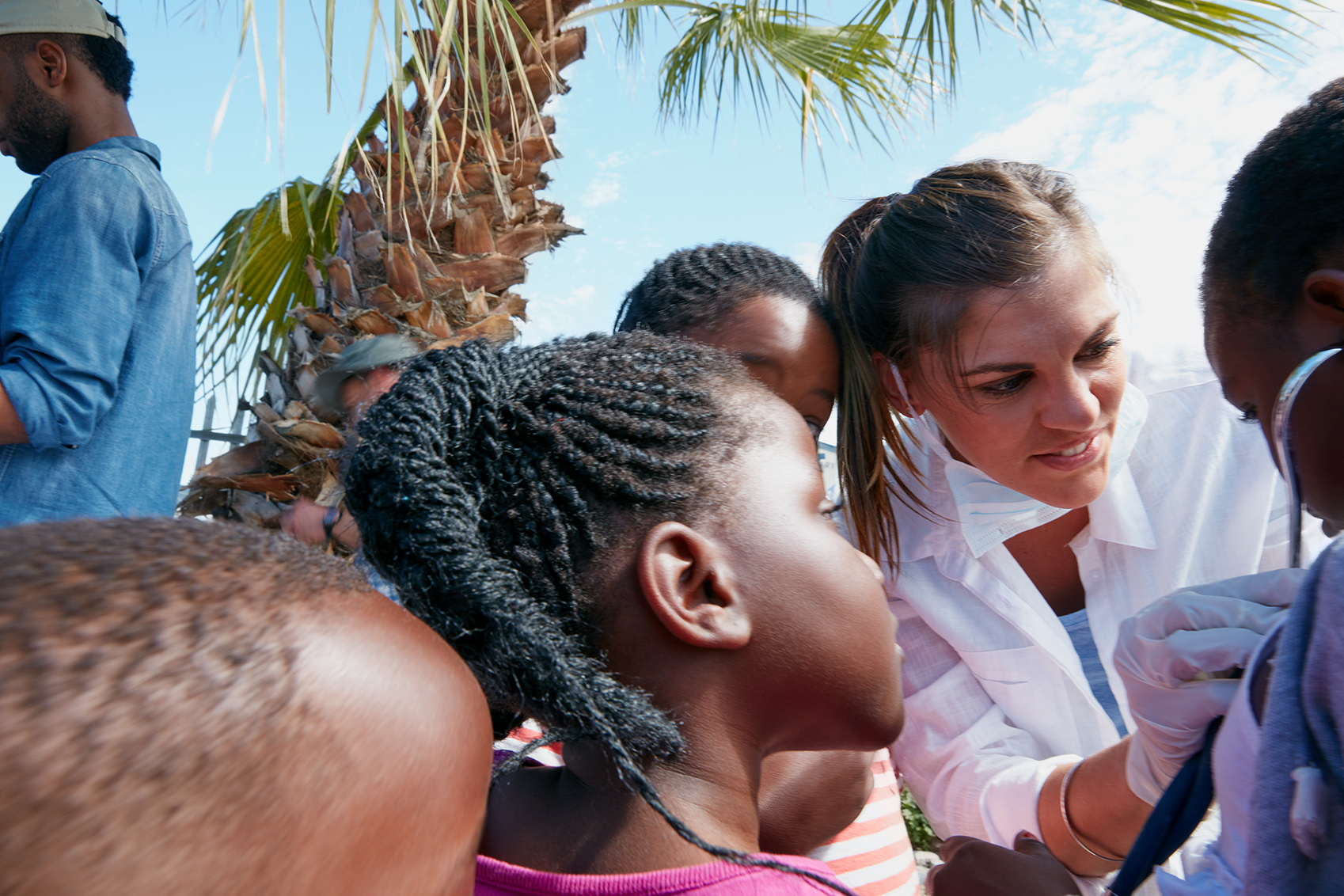 Welcome to the Intervention Research Advancing Care Equity (iRACE) program. The goal of our intervention research is to improve patient care among medically underserved populations through evidence-based behavioral interventions in the context of learning healthcare systems. Guided by a dissemination and implementation science framework, we aim to understand and intervene on factors that influence health outcomes among patients coping with substance misuse, depression, HIV infection and other chronic conditions, in addition to our work investigating the effects of medical marijuana on the psychomotor function adults 50 and older with chronic or severe pain. We investigate the influence of individual, social, and structural barriers using an interdisciplinary team approach.
For more information regarding the iRACE program, please contact the iRACE Director Dr. Nicole Ennis.
---
Projects
Medical Marijuana Use and Driving Performance: A Test of Psychomotor Function in Adults 50 and Older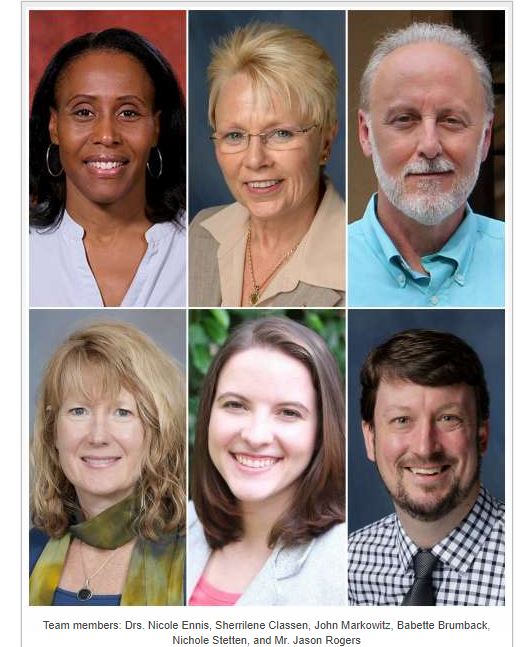 Funded by the National Institute of Drug and Alcohol Abuse, R21
Dr. Ennis will complete the study in collaboration with Dr. Sherrilene Classen (MPI), chair of Occupational Therapy in the UF College of Public Health and Health Professions. The long-range goal of this work is to improve our understanding of the consequences of medical marijuana use in later life. A study that examines older adults pre-exposure to medical marijuana and systematically tracks medical marijuana initiation, dosage, and psychomotor functioning is needed. Thus, the current study will test medical marijuana use as the exposure variable in adults age 50 and older and simulated driving performance (i.e. errors in response time, attention, and executive functioning tasks that predict on-road performance) as the primary outcome. Medical marijuana use is increasing among adults 50 and older. Both the National Institute on Drug Abuse (NIDA) and the National Institute on Aging (NIA) have identified the need to understand how habitual use of medical marijuana affects psychomotor functioning in real world tasks such as driving. The current proposal will address this question by examining medical marijuana use in the context of driving performance among adults 50 and older.
Funding Source: National Institute on Drug Abuse (NIDA) under 1 R21 DA048067-01A1.
Cannabis Assessment Project
Principal Investigator: Nicole Ennis, Ph.D.
With the emergence of increasing legalization of medical cannabis across the United States, researchers have been invested in distinguishing between cannabis use for medical and for non-medical purposes, prevalence of use for each of these motivations, and potentially differentiating characteristics of medical and non-medical cannabis users. The goals of this project are to examine cannabis use patterns among medical and recreational users aged 18 to 85, characterize participants' cannabis use history and habits, their motivations for marijuana use, and other related factors.
Funding Source: National Institute on Drug Abuse (NIDA) under 1 R21 DA048067-01A1
Feasibility of SBIRT for Older Underserved HIV+ Adults in the Primary Care Setting
Principal Investigator: Nicole Ennis, Ph.D.
Although screening, brief intervention and referral to treatment (SBIRT) is an evidence based technique that has been shown in some health care settings to reduce substance use, evidence for efficacy of SBIRT in HIV care settings is limited. HIV+ individuals evidence a high prevalence of substance use but access to intervention is limited. Substance use increases risk for poor treatment adherence and is a recognized co-factor of HIV transmission. Therefore, there is a need to develop treatment options that are effective for HIV+ individuals. The implementation of these interventions within specialized HIV care settings is ideal as integrated care has been shown to optimize health outcomes. The primary study outcomes are feasibility and acceptability of the SBIRT model. Secondary outcomes include engagement in substance use treatment and reduction in alcohol and drug use. Individual reductions in alcohol and drug use can have significant effects on public health and safety when observed over a large population at risk for substance use problems. With wider dissemination statewide, a relatively low-cost intervention such as SBIRT could offer demonstrated benefits in this population.
Funding Source: National Institute on Drug Abuse (NIDA) under K23DA039769
---
Publications
For a full list of publications, CLICK HERE.