Jeffrey Harman, Ph.D.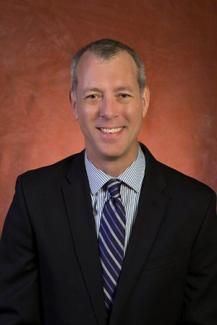 Professor, Department of Behavioral Sciences & Social Medicine
College of Medicine
Jeffrey Harman, PhD, a health economist, is a Professor in the Department of Behavioral Sciences and Social Medicine at the College of Medicine. Dr. Harman's program of research focuses on the utilization and expenditures of health services, with an emphasis on the impact of health policies on services for vulnerable populations, such as Medicaid beneficiaries and individuals suffering from mental illness. Other research foci include implementation of patient-centered components and integration of behavioral health care in safety net physician practices. Current funded projects include an evaluation of Florida's Family Medicaid Family Planning Waiver and Florida's Medicaid Managed Medical Assistance Program.