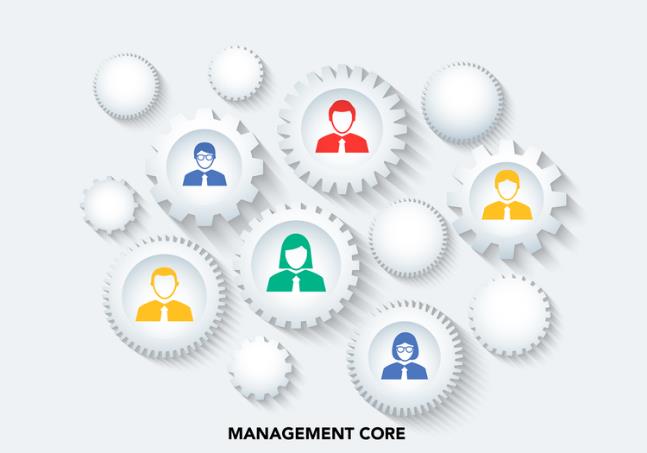 The Management Core (MC) for CTBScience provides oversight, management, and coordination of all research and core-related activities. The CTBScience MC personnel are equipped with the necessary skills and expertise to assist investigators with a variety of research support and clinical trial management functions related to: 
Proposal Development 

Bioethics Consultation 

Regulatory Assistance  

Project Planning and Implementation

Clinical Trial Management 

Recruitment and Retention
Additionally, the MC is responsible for overall administrative operations and facilitates the center's collaborations with a variety of faculty, student, community, and institutional stakeholders. The primary goal of the MC is to promote cohesiveness in the development of new center projects and provide assistance to center and affiliated investigators in line with the mission of CTBScience.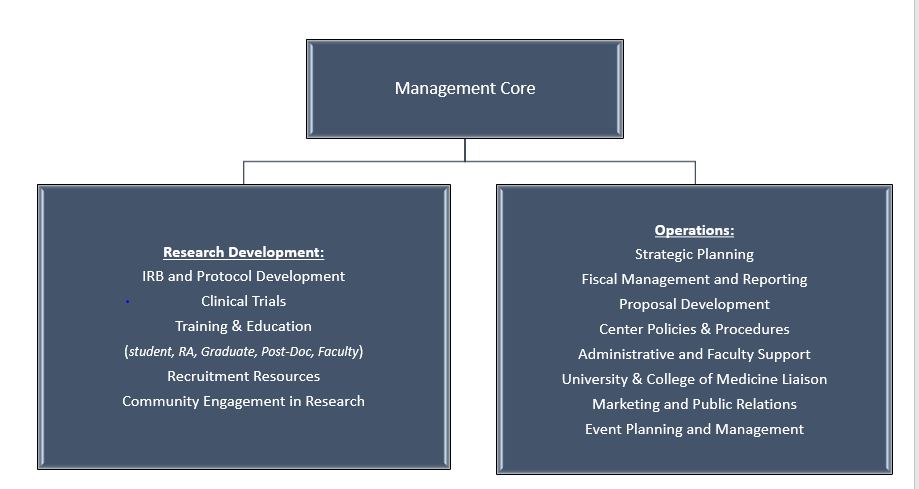 ​
title-inside title-centered
2