CTBScience Statement
June 12, 2020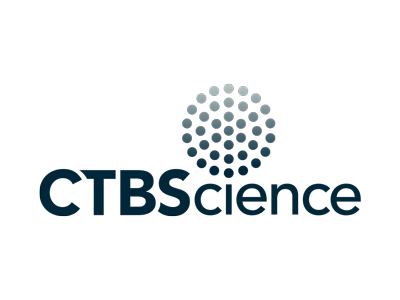 The mission of the Center for Translational Behavioral Science at Florida State University is to promote public health and health equity using a sustainable team science approach for the development and wide spread implementation of meaningful interventions through a continuous cycle of interaction between basic behavioral and biomedical scientists, translational researchers, treatment providers, and the communities we Serve.
Our full statement related to current events both within our community and nationally.
Science not Silence!