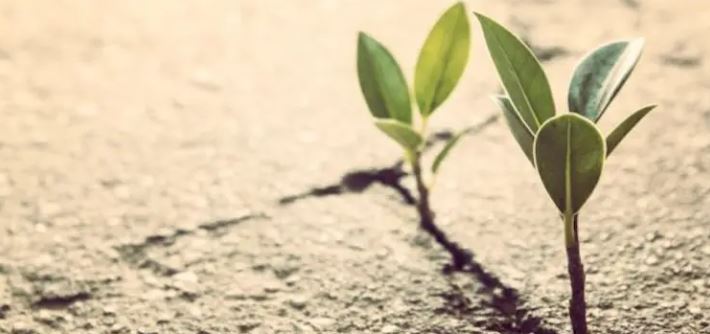 The Youth Resilience Program at FSU provides clinical services to families in the context of research. The program aims to provide clinical research services to families with teens who experience frequent negative thoughts and emotional difficulties. The clinical research is focused on the development and improvement of therapies for at-risk youth and their families, understanding how risk factors interact over time, and increasing access to services for under-resourced families.
For more information on the Youth Resilience Program please contact Dr. Victor Buitron:
call or text: (850) 794-8002
---
Current Services
Telehealth therapy for adolescents
The program is currently providing online therapy to adolescents (14-17) who are eligible for a study (e.g., surveys and interviews). Adolescents with a broad range of mental health difficulties who have frequent negative thinking may be eligible to participate. These services are only available to families who have limited access to traditional mental health services, for example, due to having limited income, living in an under-resourced community, etc. Caregivers may inquire about the program and complete a brief eligibility assessment by sending an email to Dr. Victor Buitron at buitron@psy.fsu.edu, or you may call or text (850) 794-8002.
---
Team
Director - Victor Buitron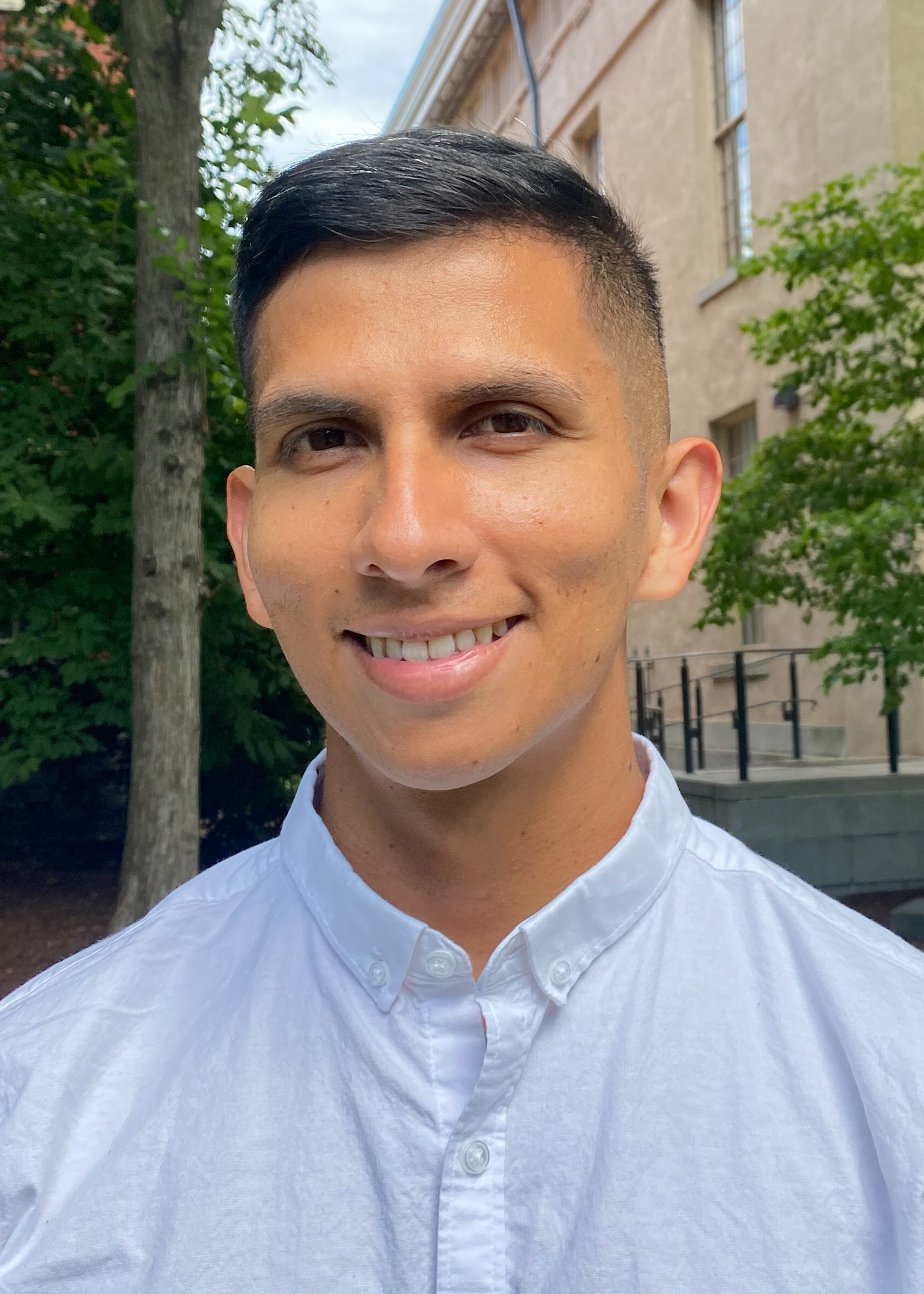 Dr. Buitron is a clinical psychologist and Assistant Professor of Psychology at FSU. Dr. Buitron has clinical expertise in cognitive-behavioral therapy for a broad range of difficulties. He received his PhD in Clinical Psychology from Florida International University, completed his clinical internship at the UCLA Semel Institute and his postdoctoral research fellowship at the Alpert Medical School of Brown University and Rhode Island Hospital. Read a full bio here. 
Program Clinician - Isaac Mirzadegan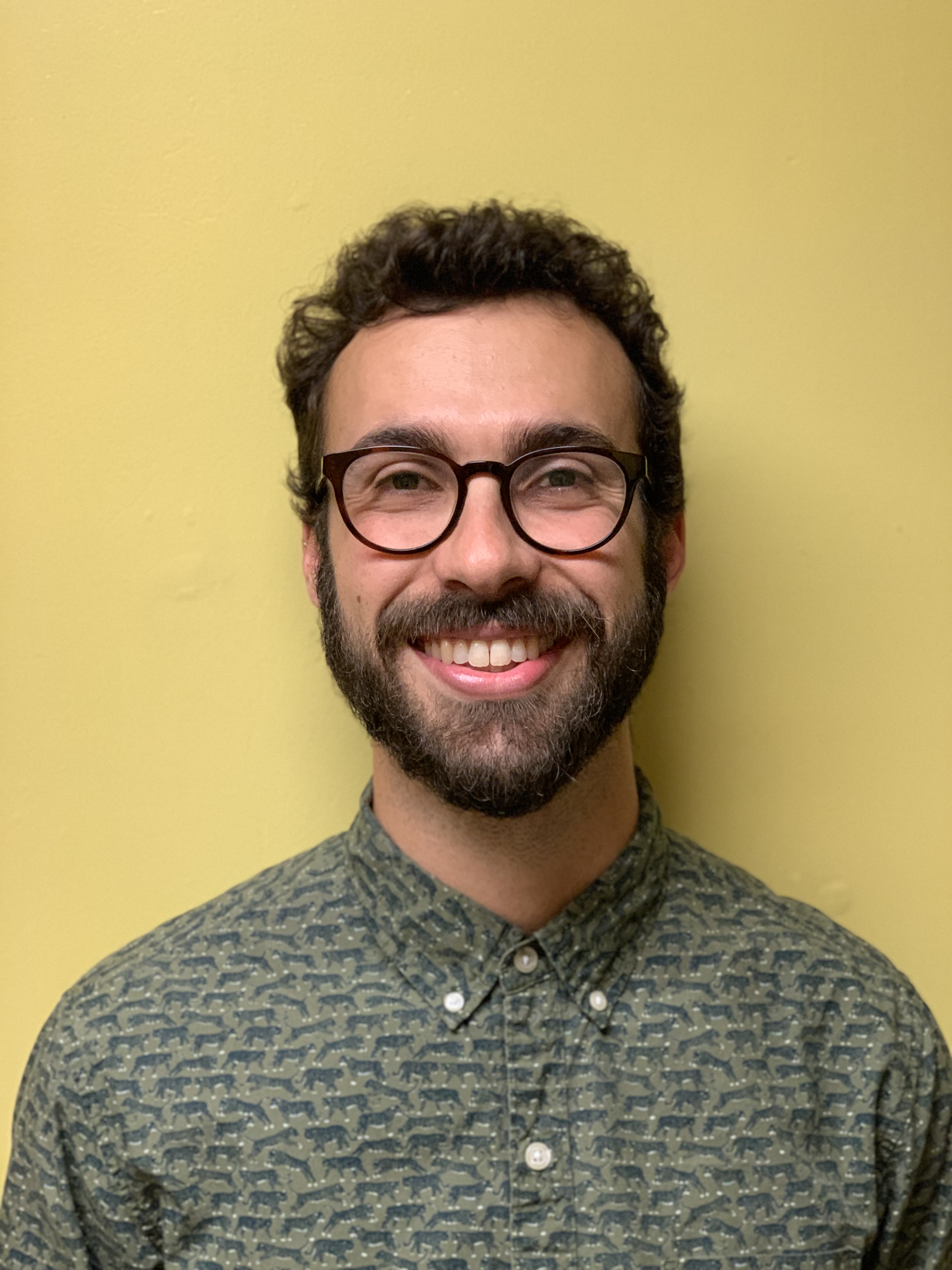 Isaac is a doctoral candidate in clinical psychology at FSU. His research has focused on pediatric anxiety, parent engagement in child-focused treatment, and the implementation of evidence-based therapy programs for families. He has experience providing therapy for children, teens, and adults focused on a broad range of issues including depression, anxiety, ADHD, substance misuse, thought problems, and family therapy. He has worked in both inpatient and outpatient settings, at the Apalachee Center, and in a K-12 school setting.
Program Clinician - Justine Thompson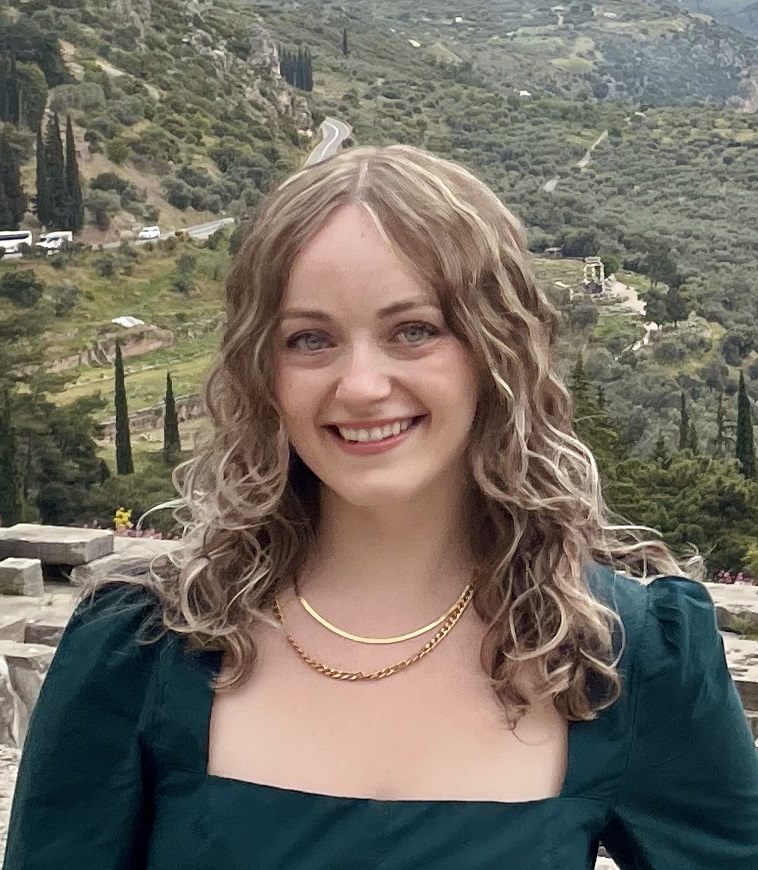 Justine is a doctoral student in clinical psychology at FSU. Her primary research interest is anger and aggression in the context of anxiety. She has experience in cognitive-behavioral therapies designed to help others cope with stress, anxiety, and other mental health challenges. She has worked at the FSU Multidisciplinary Evaluation and Consulting Center providing academic and intellectual functioning assessments to children and adolescents.
Research Assistant - Elisa Kim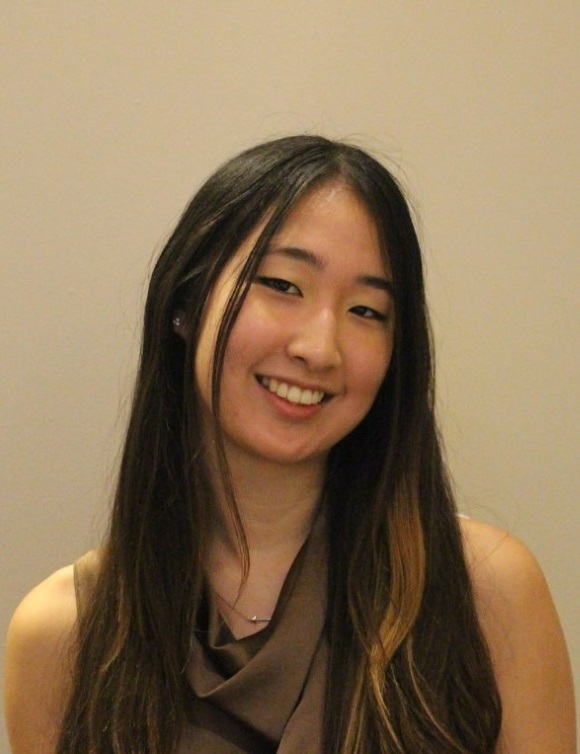 Interests: Prevention and treatment of psychiatric disorders. 
Research Assistant - Summer Chapman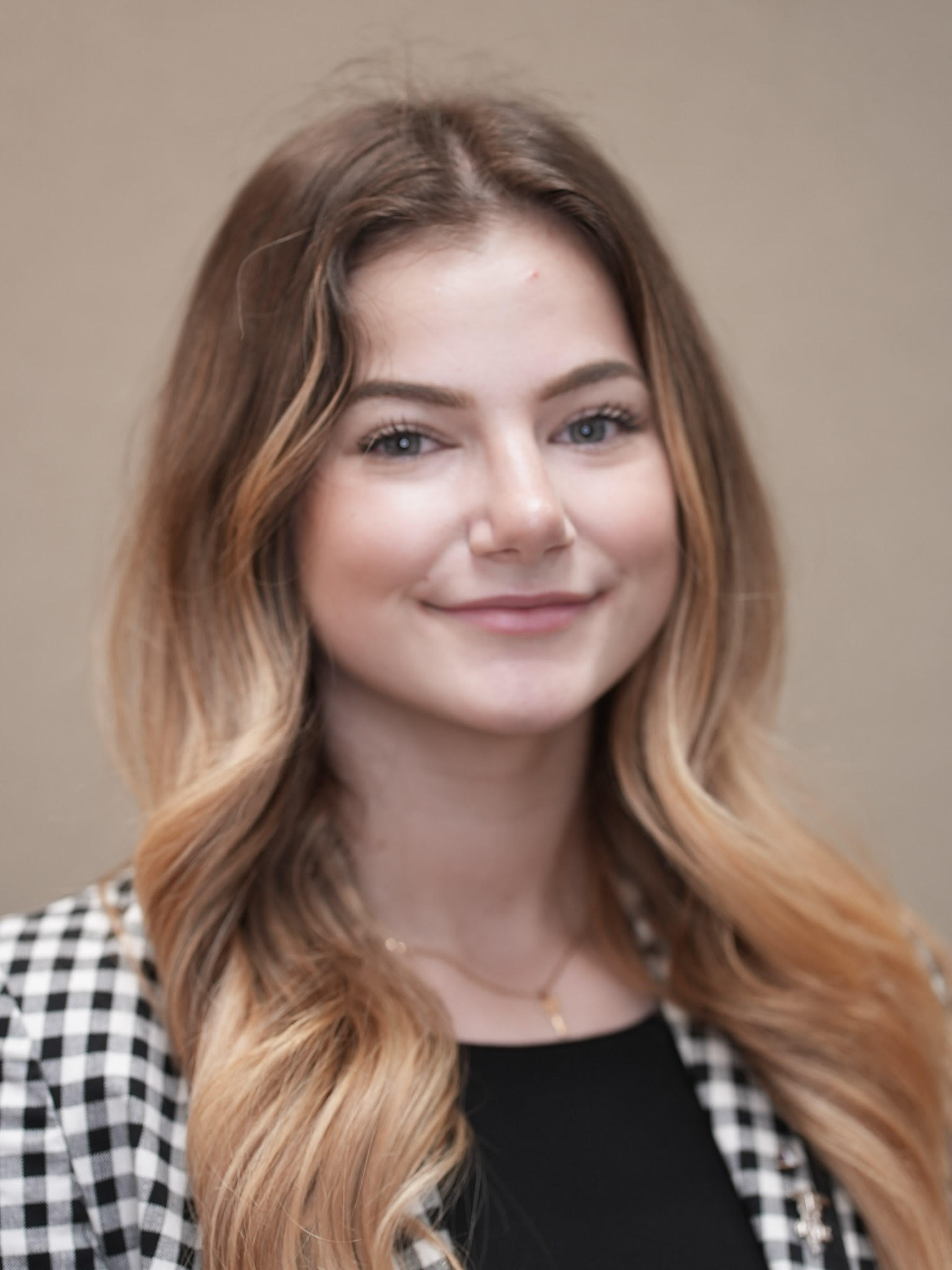 Interests: Suicidal ideation, mood and personality disorders, attachment, and social media interactions.